Total Knee Surgery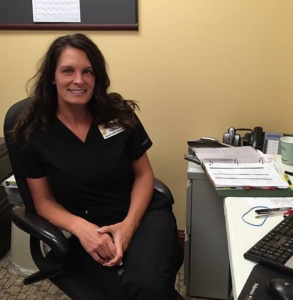 You will have a Care Coordinator, Angel, that will guide you from scheduling to recovery. She will:
Do your pre-operative interview
Teach the total joint class
Visit you post op day 1
Do your discharge instructions
Do a follow up call to see how you are doing approximately 10 days post surgery.
Either at the time of scheduling or within 2-3 weeks prior to your surgery, you will receive a call with an invitation to attend our total joint replacement class that will review the following:
What to bring with you
Medications
Pain Management
Discharge Instructions
Physical Therapy (what to expect during and after your visit)
You can also flip through this online book to read more about your surgery.