Pain Clinic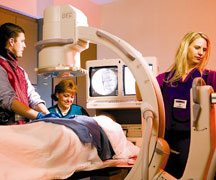 Our Pain Clinic is staffed by a team of highly qualified nurses and board certified Pain & Rehab Specialists who are experts in understanding and managing the complex and variable symptom that is pain. Through the combined expertise of our multidisciplinary team, we offer the most advanced diagnostic and treatment options available.
Regardless of whether the pain is acute or chronic, it's a complex medical problem that has a profound effect on one's physical and mental well-being. Our goal is to help you restore your quality of life and level of function and independence by decreasing your level of suffering through proven treatment methods.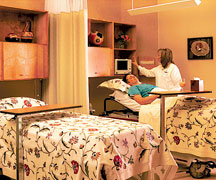 Though no program can promise a 100% success rate, we can proudly report that many of our patients are able to return to work within a short period of time.